Global Education Center
The pivotal mission of Chukyo University Global Education Center (GEC) is to create a diversified, dynamic and supportive community on campus and beyond in an attempt to instill in our students the values, perspectives and behavior of sound global citizens. The GEC also strives to provide our faculty members with a wide range of opportunities to enhance their professional development. In particular, GEC's main tasks are as follows:
1.To support international students
* Degree Seeking Students
* Exchange Students
2. To Support Chukyo students who want to study abroad
* Student Exchange
* ESL Language Study Abriad Programs
* Short-term Study Programs
3. To promote Chukyo University in the World
Global Education Center Lounges (Nagoya Campus)
The Global Education Center on Nagoya Campus has Global Lounges on the 1st floor in the Center Building, and Learing Commons on the 2nd floor in Building 16.
Global Lounges
Agora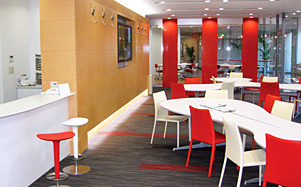 International Students gather here to study and to socialite with other Chukyo students.
Salone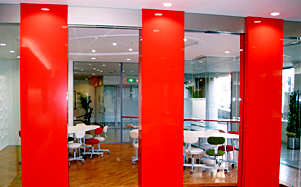 This is a Japanese free area - you can speak all languages but Japanese.
There is no better way to experience our global campus.
Learning Commons
Porta Linguarum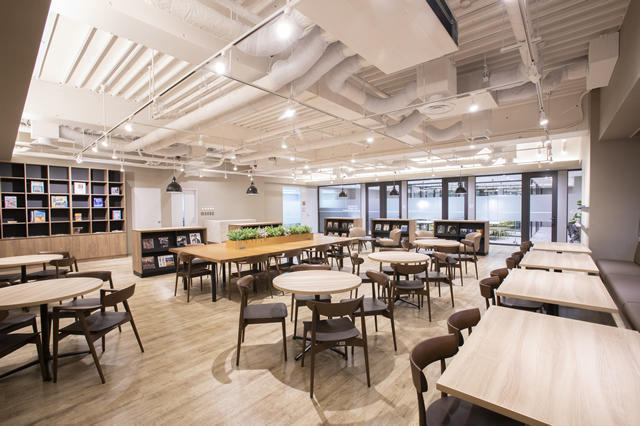 In addition to individual learning, group learning, and learning instruction spaces, there is also a lounge which can be used for a wide variety of language learning.
Contact Information
Global Education Center on Nagoya Campus
101-2 Yagoto Honmachi, Showa-ku,
Nagoya-shi, Aichi-ken 466-8666 JAPAN
Global Education Center on Toyota Campus
101 Tokodachi, Kaizu-cho, Toyota-shi,
Aichi-ken 470-0393 JAPAN
Please contact us via E-mail
E-mail : gecml.chukyo-u.ac.jp