Our Campuses
Nagoya Campus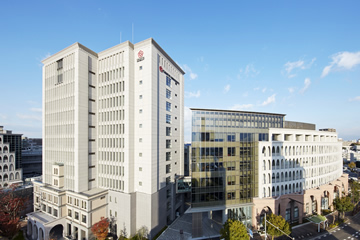 Click here for Campus Map
Nagoya, Japan's 4th city, is a vital center of industry, commerce and culture, strategically located midway between Tokyo and Osaka, the two giant metropolitan areas of Japan, and the Nagoya Campus of Chukyo University with over 8,000 students occupies a hilly zone in the eastern part of the city. The area is known as the city's most outstanding academic district, with many educational institutions and a lively student atmosphere.
Toyota Campus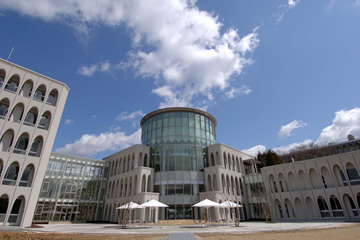 Click here for Campus Map
Toyota City, the home of Toyota Motor Corporation, is a city that is well-known nowadays for its international orientation. Chukyo University Toyota Campus is situated in a hilly area of Toyota City. There are over 5,000 students in the School of Contemporary Sociology, the School of Engineering, and the School of Health and Sport Sciences, and Graduate Schools.