The Chukyo University International Center (CUIC) strives to create a diversified, dynamic and supportive community on campus and beyond in an attempt to instill the values to become sound global citizens in our students as well as to provide a wide range of opportunities for our faculty members to enhance their professional development. In particular, CUIC's main tasks are as follows:
1.To support international students from abroad.
* Degree Seeking Students
* Exchange Students
2. To promote Chukyo students to study abroad.
* Exchange Student Programs
* ESL Programs (a semester)
* Short-term Study Programs
3. To disseminate the information about Chukyo University to the world.
The Lounges of International Center (Nagoya Campus)
The International Center hosts a number of programs and events at the Lounges. Concurrently, the inbound exchange students often station themselves at the Lounges to study as well as to get together with their friends, both foreign and Japanese students. Since the Lounages are open to all students of Chukyo University, any student can take advantage of the space where they can get the feel of what it would be like to be in a global community.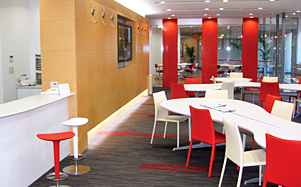 Agora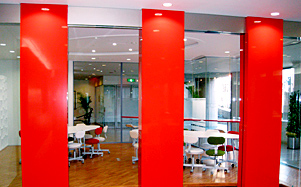 Salone
Contact Us
International Center in Nagoya Campus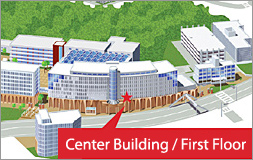 101-2 Yagoto Honmachi, Showa-ku,
Nagoya-shi, Aichi-ken 466-8666 JAPAN
International Center in Toyota Campus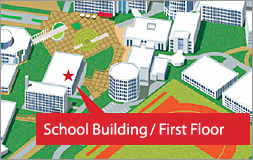 101 Tokodachi, Kaizu-cho, Toyota-shi,
Aichi-ken 470-0393 JAPAN